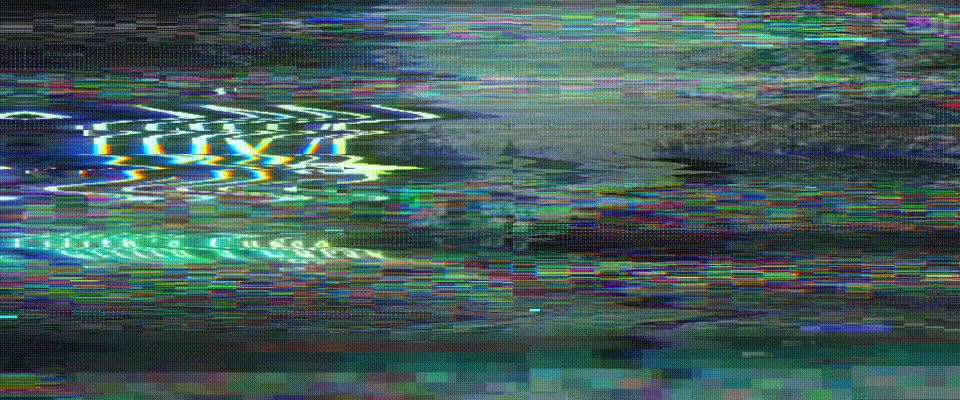 Lilith's Curse 1984 Demo
A downloadable game for Windows
Lilith's Curse 1984 is a first-person survival horror [VHS_Style] video game developed by [KoniiPinka] and published by [Lamina_Studios]
I am working alone on this project and it would help me a lot if you provide me with your feedback.
_Instructions
Follow the white signs [mysterious_glowing_marks] on the wall to easily find the objects
and you can turn off the night vision by pressing "F" to clearly see the highlighted objects.
Mysterious glowing marks - a white signs that your camera can detects it on the ground or walls.
these function trail for you to follow.
Coordinates - The Collectable items uses a set of coordinates [X,Y,Z]
to specify where the objects should take place.
_Controller
W,A,S,D - move
R - Camcorder
F - Toggle Night Vision
E - Interact
Shift - Sprint
Scroll Wheel - Zoom Camera
Tab - objectives
Esc - Pause Game
_Camcorder Setup Controller
P - Open/Close Cam Setup
number "1-9" - Select
Enter - Proceed
BackSpace - Back
Camcorder Setup is not yet necessary for now but it will be useful in the Story mode of the game
_Bugs
There are some bugs of this game
[Resolution/UI] if you experience a full resolution screen
instead of 720p in the settings just restart the game
and set again the resolution in the settings
because the game ui works properly in 720p Resolution only in the game.
[Camcorder] Multiple Pressing the "R" to open the Camcorder makes the animation glitch
so don't multiple pressing the "R" Button.
[Follow us for more Updates]
Twitter: https://twitter.com/laminastudios
FaceBook: https://eu-es.facebook.com/KoniiPinka
Download
Click download now to get access to the following files:
Lilith's Curse 1984 [Demo].rar
472 MB